Time to Get Serious about Sustainable Water Management
Keywords:
Sustainable Water Management, Water Crisis, Water Scarcity, Water Pollution, Water Resources
Abstract
Though it may appear that we have an unlimited supply of water, the world seems to be facing a shortage in clean water supplies and gradually approaching a global water crisis. With the recent outbreak of the COVID-19 pandemic, an intense need for good sanitation, hygiene, and adequate clean water has become apparent. The spread of COVID-19 virus can be prevented and encumbered with good sanitation practises such as handwashing. Sadly, according to the World Health Organization, one in three people do not have access to safe drinking water, two out of five people do not have a basic hand-washing facility with soap and water, and more than 673 million people still practice open defecation worldwide.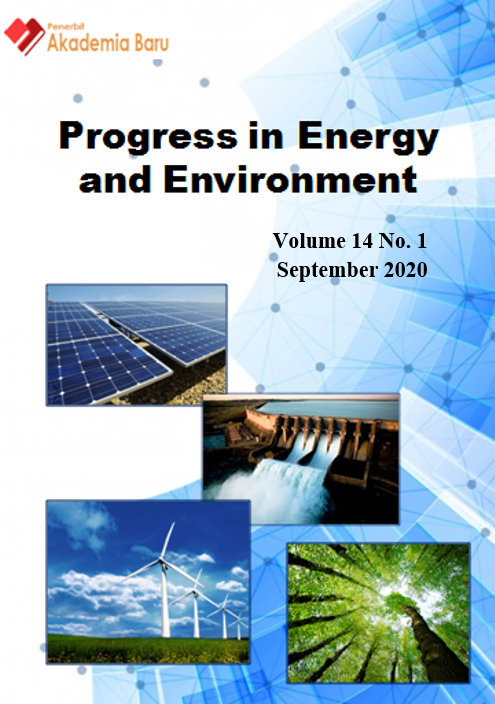 Downloads
How to Cite
[1]
V. Sethu, P. L. Kiew, S. P. Yeap, and L. S. Tan, "Time to Get Serious about Sustainable Water Management", Prog. Energy Environ., vol. 14, no. 1, pp. 13–15, Sep. 2020.
License
Copyright (c) 2020 Progress in Energy and Environment
This work is licensed under a Creative Commons Attribution-NonCommercial 4.0 International License.