Review of Cyber Security Applications in Nuclear Power Plants
Keywords:
nuclear power plant cyber security, software security, secure system, cyber security hazard
Abstract
It is essential to ensure the nuclear power plant system are not compromise and avoid failure that can result in significant economic loss and physical damage to the public. However, a very little attention was given to software and cybersecurity hazard. This review paper discusses about the cybersecurity in nuclear power plant, history of accident, implementation and future plan on cybersecurity deeply. About 51 published studies (2006-2017) are reviewed in this paper. It is marked from the literature survey articles that it is important for the cybersecurity of a nuclear power plant to be at par with the evolution of hardware and software and to counter the increasing risk on cyber vulnerabilities. Moreover, it should be addressed as a concern and major priority for researches and policy-makers.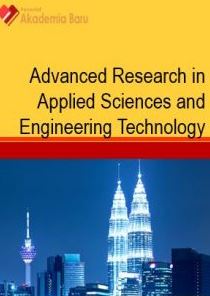 Downloads
How to Cite
Khattak, M. A. ., Harmaini Shaharuddin, M. K. ., Islam Haris, M. S. ., Mohammad Aminuddin , M. Z. ., Nik Azhar, N. M. A. ., & Nik Ahmad, N. M. H. . (2020). Review of Cyber Security Applications in Nuclear Power Plants. Journal of Advanced Research in Applied Sciences and Engineering Technology, 7(1), 43–54. Retrieved from https://akademiabaru.com/submit/index.php/araset/article/view/1932